Eat  •  Drink  • Have Fun! Come in and Enjoy Good Food, Live Entertainment and fun!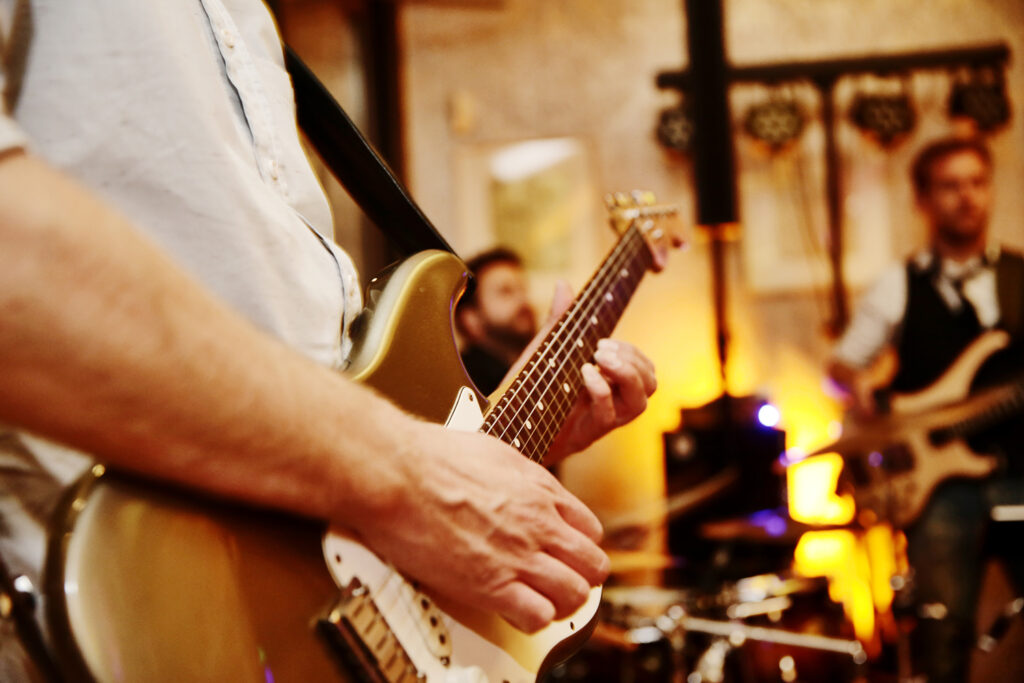 Our Entertainment Lineup
Keep checking back the lineup is subject to change

Entertainment Days and Times: Friday and Saturday 6:30 pm - 9:30 | Sundays 6pm - 9pm
JUNE
June 2nd- Ken Earnests
June 3rd- Relic Radio Band
June 4th- Frank Devaul
June 9th- The Wild Horse Band
June 10th- School of Rock
June 11th- Mike Skaggs & The Soul
June 16th- Best Day of My Life
June 17th- Boarding Housse Band
June 18th- Mike Murphy
June 23rd- The Mp3 Pirates
June 24th- Vintage Vinyl
June 25th- Fran Devaul
June 30th- Rock Garden
JULY
July 1st- 5150's
July 2nd- AJ & Jeremy
July 7th- Hi in the 80″s Band
July 8th- Ken Earnest
July 9th- Keston & the Rhythm Killers
July 14th- End on Destroy
July 15th- Common Chords
July 16th- AJ & Jeremy
July 21st- Nap-Stars
July 22nd- Good Times
July 23rd- AJ & Jeremy
July 28th- The Wild Horse Band
July 29th- Vintage Vinyl
July 30th- Ferris Wheel
Its New! it's Taco Tuesday South of the Border Menu!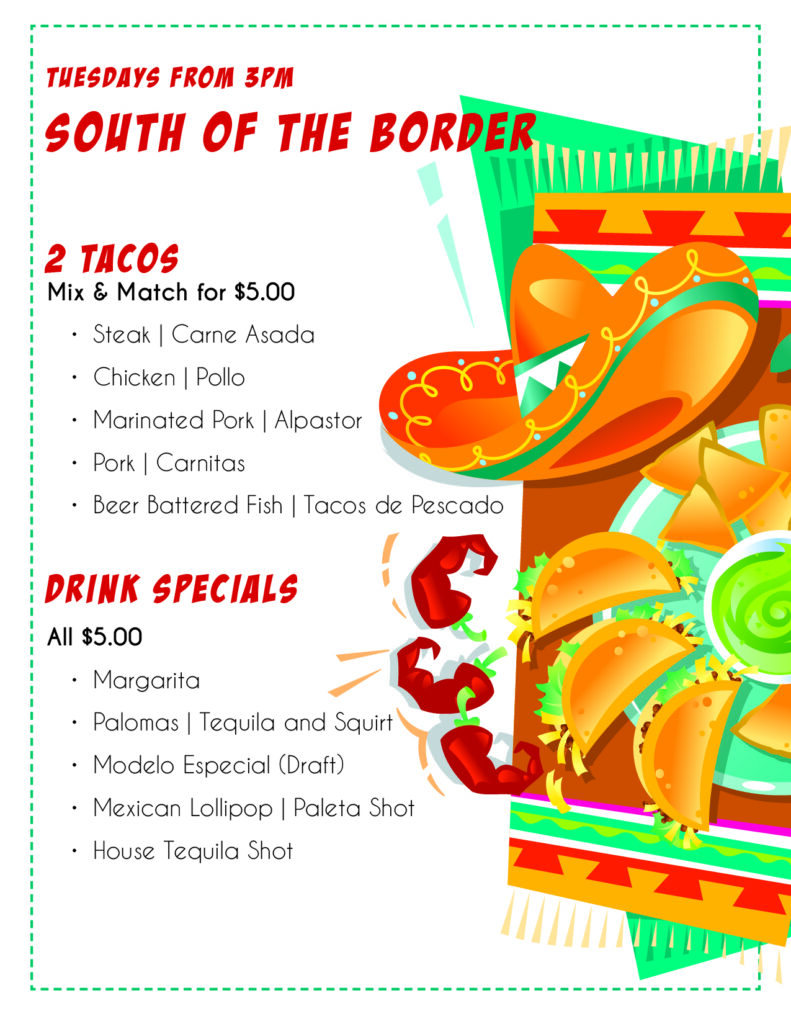 DINING HOURS:
Mon | CLOSED
Tues | 4 pm – 9 pm
Wed | 4 pm – 9 pm
Thurs | 4 pm – 9 pm
Fri | 4 pm – 10 pm
Sat | 4 pm – 10 pm
Sun | 4 pm – 9 pm
HAPPY HOUR:
Our happy hour is Monday-Friday from 4pm -6pm and it includes:
$5 wells
$5 beer ( Coors Light and Michelob Ultra)
$6 house wines ( Pinot Grigio, Chardonnay, Cabernet)
Do you have need of catering for a special occasion? We cater and our knowledgeable staff is on hand to help you.
Please contact:
catering@centerbargrill.com
Center Bar & Grill is currently hiring for the following positions: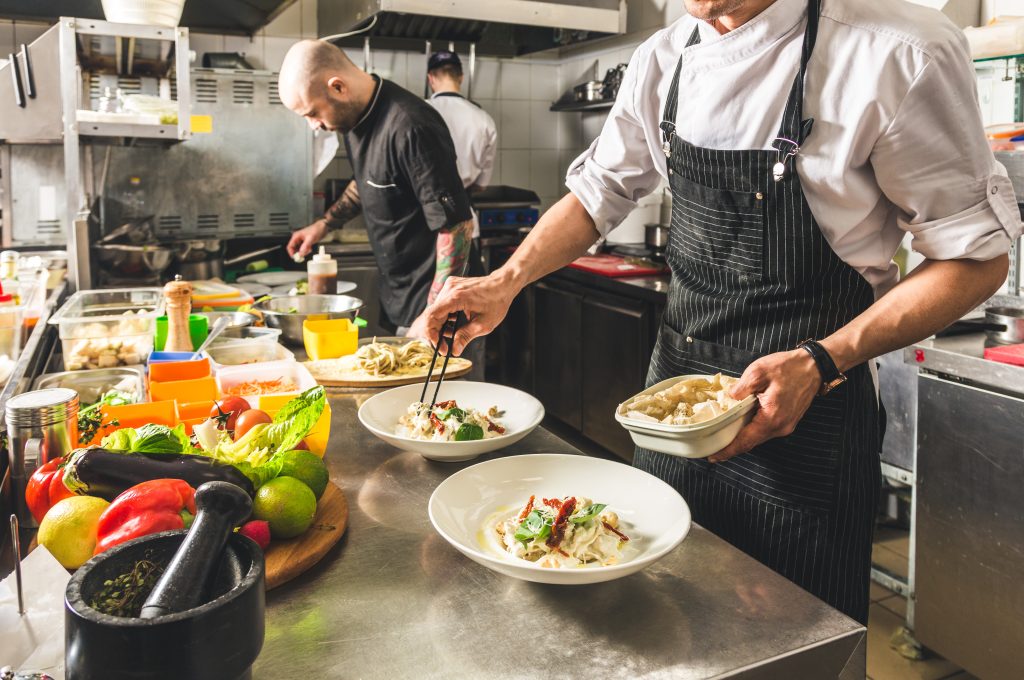 • Servers 
• Assistant Manager 
• Sous Chef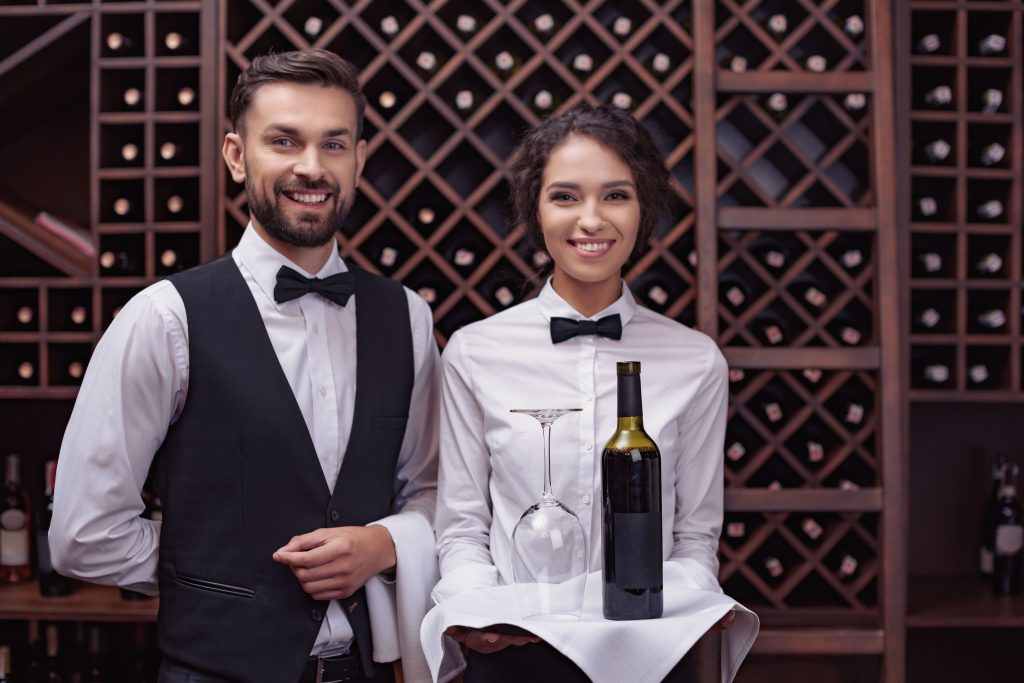 Please download and complete the job application, sign and along with your resume, email to job@centerbargrill.com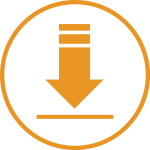 Application Download
Our Location and Contact Information
Center Bar & Grill
26612 Town Centre Drive, Ste L/M
Foothills Ranch, CA 92610
Main: 949-288-5002
Fax: 949-704-0004